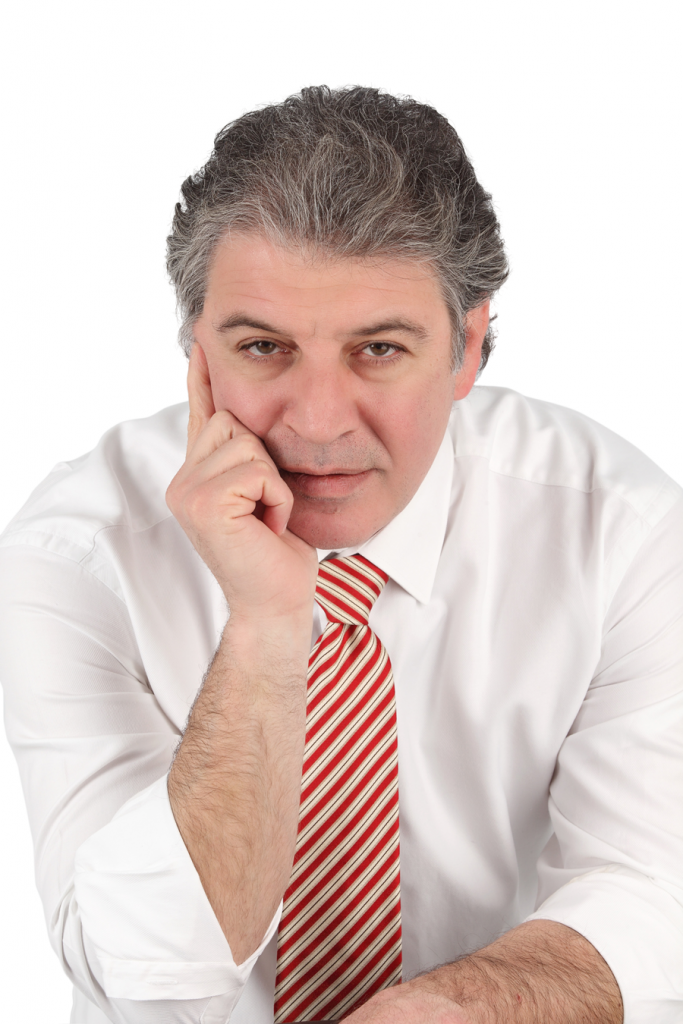 The surgeon urologist Kyriakos Brembos was given birth in Athens at 1968.In 1994 he graduate from the Medical Department of Faculty National and Kapodistriako University of Athens.
While from 1997 until 2002 he practices the speciality of Surgery and Urology in the Hospitals: PGN General Hospital in Piraeus, Anticancer and Oncological Hospital of Athens "Saint Savvas" and he completed his speciality in the General Hospital "Amalia Fleming".
Then he was educated in King's College Hospital of London in surgery with Laser. Since 2002 he practice the speciality of Sergical Urology as private individual Doctor in the following Hospitals:
Biography
Medical Centre Athens (Maroussi), Clinic New Atheneum and Metropolitan Hospital.He is a member of American Endourological Society in New York and American Urological Association.He has over a thousand TURIS operations in his Curicullum with no Complications.